14 DRUID AVENUE, STIRLING SA 5152

MON-FRI 8am-6pm | SAT 8am-12pm | SUN & PUBLIC HOLIDAYS CLOSED

Pre-booked early morning appointments available from 7am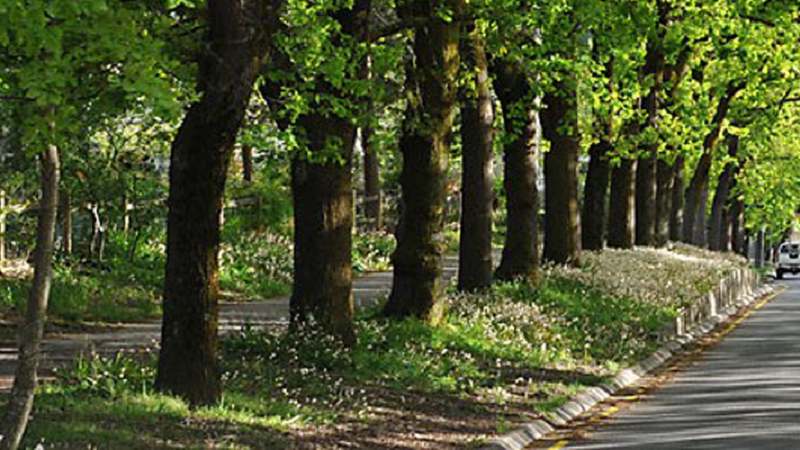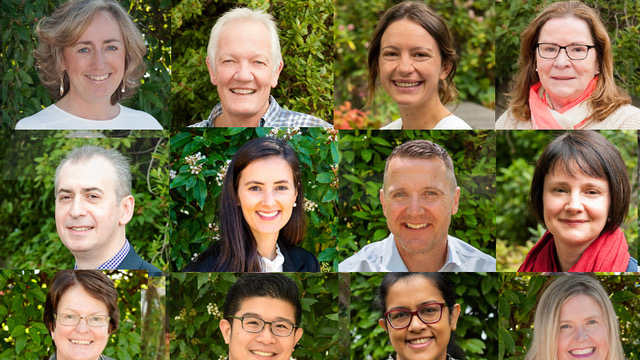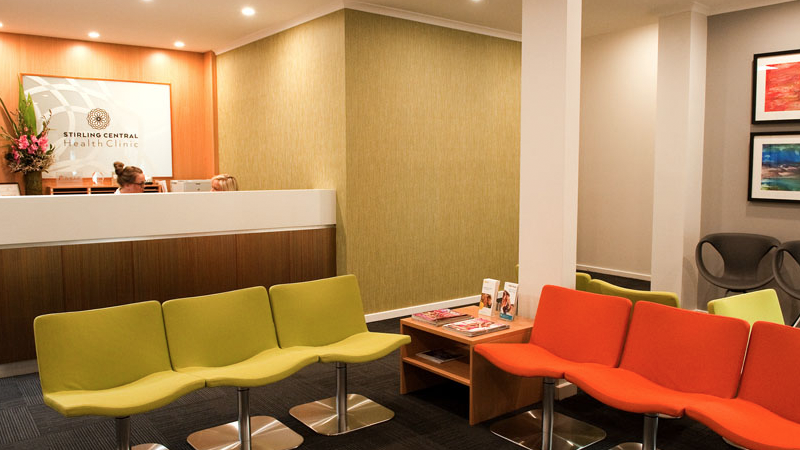 Your comprehensive Medical Clinic in the Adelaide Hills
About Stirling Central Health Clinic
Established in 1989, we are located in tree-lined Druid Avenue in the beautiful township of Stirling. Our medical centre provides care for the local Adelaide Hills community, as well as our many patients who take the short 10 minute drive up the South Eastern Freeway to see us.
Our practice places a strong focus on compassion and respect, and delivering holistic patient centered health care, helping to create a healthier and happier community.
We gladly welcome those looking for a new doctor in the Adelaide Hills, offering a wide range of health services, including General Practitioners, Specialists, Allied Health Services and Pathology Collection Centre.
Our Medical Services in the Adelaide Hills include:
Our Local Adelaide Hills Doctors and Medical Professionals include; GP's, Specialists and Allied Health Professionals
Our diverse and friendly team of 10 doctors are encouraged to pursue special clinical interests whilst caring for the general health and wellbeing of all. Specialists include Respiratory and Sleep Physicians, Urologists and Orthopaedic Surgeons. We also have a range of on-site allied health practitioners including Dietitians, Diabetes Educators, Audiologists and Speech Pathologists.
Local Stirling Doctors you can rely on
As a leading medical centre in Stirling servicing the Adelaide Hills, we are committed to building a healthier and happier community. Our team of Doctors are committed to providing our patients with a comprehensive range of health services in a warm and professional environment.
Book your appointment today.
Our Stirling doctors and allied health team are well supported by our practice nurses and administration staff who work together to deliver excellent service and health care.