14 DRUID AVENUE, STIRLING SA 5152

MON-FRI 8am-6pm | SAT 8am-12pm | SUN & PUBLIC HOLIDAYS CLOSED

Pre-booked early morning appointments available from 7am

MASKS ARE MANDATORY – PLEASE PHONE RECEPTION IF YOU HAVE COLD OR FLU LIKE SYMPTOMS PRIOR TO YOUR APPOINTMENT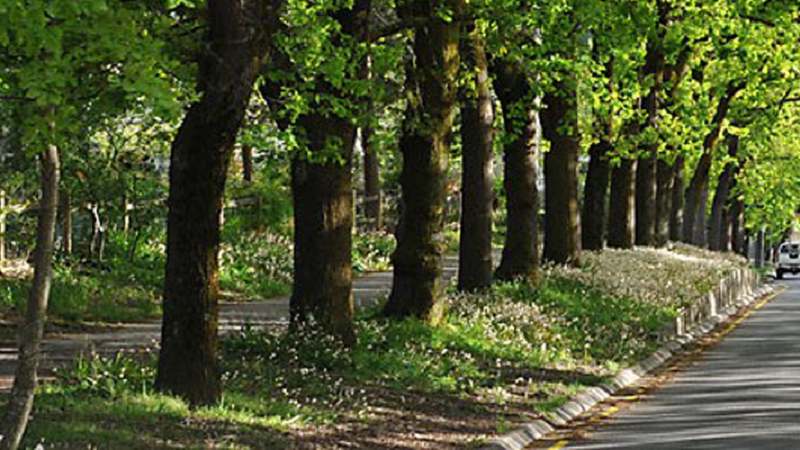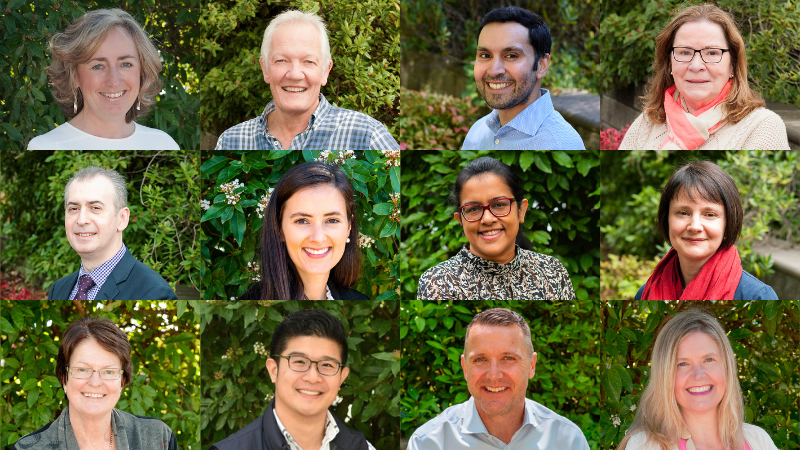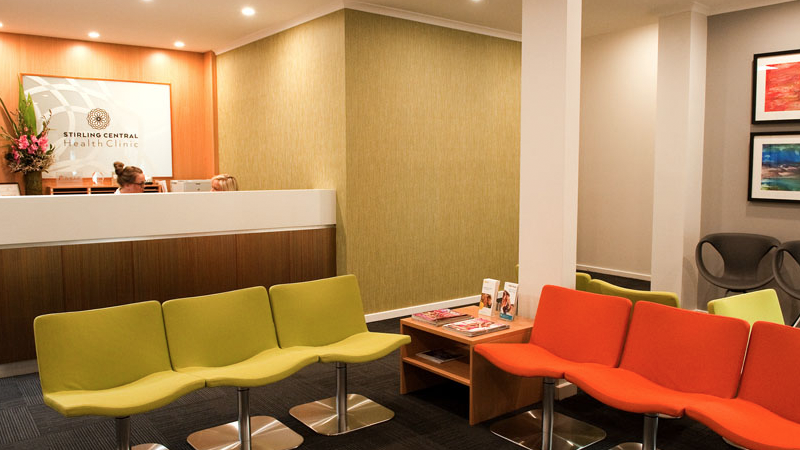 Your Comprehensive Medical Centre in the Adelaide Hills
About Stirling Central Health Clinic
Established in 1989 on the tree-lined Druid Avenue in Stirling's picturesque township, our medical centre serves the Adelaide Hills community. Many of our patients come to us from as close as a ten-minute drive up the South Eastern Freeway.
Our practice strongly focuses on compassion and respect and delivers holistic, patient-centred health care, helping create a healthier and happier community.
We gladly welcome those looking for a new doctor in Adelaide Hills by offering a wide range of health services, including General Practitioners, Specialists, Allied Health Services and the Pathology Collection Centre.
Our Medical Centre in the Adelaide Hills offers:
Our Local Adelaide Hills Doctors and Medical Professionals include: GPs, Specialists and Allied Health Professionals
The ten doctors that make up our friendly and diverse team work together to care for patients' health and well-being while also pursuing their own clinical interests.
Our specialist doctors in Adelaide Hills include Respiratory and Sleep Physicians, Urologists and Orthopaedic Surgeons. We also have a range of on-site allied health practitioners, including Dietitians, Audiologists, and Speech Pathologists.
All general practitioners (GPs) are qualified to help with general health issues. GPs also have special interests. However, if you have specific health issues you would like to discuss we have the specialists you need.
Let us know when you book, and we'll ensure you see the right professional.
Local Stirling Doctors Adelaide Hills you can rely on
As a leading medical centre in Stirling, servicing the Adelaide Hills, we are committed to building a healthier and happier community.
Each member of our medical staff is committed to giving each patient the best care possible in a friendly, comfortable, professional, and welcoming environment.
From the moment you make your booking until you have finished your consultation, we'll make you feel right at home.
We understand that doctor's appointments can be stressful for many people, so we go out of our way to ensure you feel comfortable.
A medical centre without the rush
Our medical professionals are here to care for your health. We pride ourselves on providing our patients with a welcoming environment.
Our doctors will not rush you through your visit because they understand you deserve their full attention. Proper care means listening to your concerns and making you feel safe.
The key to delivering our comprehensive medical services is understanding your needs. We ask the right questions and ensure you get the medical care you deserve. No rush, no fuss, and we'll make your visit as easy as possible.
A medical centre in Adelaide Hills for the whole family
Finding a family doctor you trust isn't as easy as it sounds. That's why we've worked hard to create an environment where every family member can feel comfortable and confident that they're getting the care they need.
Our doctors and other medical staff are very good at helping kids, teens, adults, and older people.
We specialise in family medical care and love helping your entire family stay happy and healthy. So whether you need prenatal or antenatal care, children's health services, or even elderly health care, we're here to help.
Mental health services
As your preferred medical centre, we understand the need for quality mental health services that are accessible to all. Children, teens, adults, and the elderly are all susceptible to mental health concerns, and we aim to provide quality treatments and referrals for those in need.
Mental health issues don't discriminate, but we also understand that many people are uncomfortable addressing them. Our doctors are all highly experienced, caring individuals who want you to feel comfortable talking about anything.
Note that some mental health assessments require longer appointments. Please let our staff know when you book so we can schedule your appointment accordingly.
Immunisations and vaccinations Medical Centre
While many people receive immunisations as children, missing some is not uncommon. If you're concerned about your immunisation status, we'd love to help you update it.
As a caring, compassionate medical centre in Adelaide Hills, we'll ensure your children get the necessary immunisations in a safe, comfortable environment.
Our team can also help with other vaccinations, such as COVID and flu. If you're concerned about any particular immunisations or vaccinations, speak to a friendly doctor in Adelaide Hills Stirling Clinic, who can recommend the right course of action for your circumstances.
Travel vaccination services
If you're planning an overseas trip, it's crucial to have all your vaccinations up to date. Depending on where you're travelling, our doctors will recommend particular vaccinations.
We can also advise you on how to keep yourself safe and healthy in other parts of the world. You can also contact us to ensure you have enough of your usual medicines before you leave. Don't risk getting sick and ruining your holiday.
Speak to your local medical centre today. Please note that some travel vaccinations require boosters. You may need to see us a couple of times before your trip, so ensure you book in advance.
Elderly health care
As we age, we become more susceptible to a range of health concerns, unfortunately. Maintaining good health as you age is crucial to living a long and happy life. Our doctors and other healthcare workers know how to help you with your health needs as you age.
We offer a range of preventative health services to ensure you stay healthy for longer. Plus, we have a strong network of specialists and professionals to refer you to.
Staying on top of your health is easy with regular checkups, and our medical centre in Adelaide Hills is the place to visit.
Adelaide Hills Medical Center With After-hours & emergency support
If you need urgent medical attention outside of regular hours, we encourage you to dial 000 for all emergencies. For other after-hours services, contact us at 08 8370 9777.
We offer appointments at our medical centre in Adelaide Hills from 7 a.m. to 6 p.m. for all general health issues.
Book your appointment with our doctors in Adelaide hills today.
Our practice nurses and office staff help our Stirling doctors and allied health team provide the best care and service possible.
Our Team of GP's based in Stirling, Adelaide Hiils
Frequently Asked Questions